Dogtooth Iron
Part of the Dogtooth Collection
£116.00 per m2
From high fashion in the early 20th century, the dogtooth pattern is a go-to classic design that also brings a fresh and vibrant interior scheme.
The combination of pure wool and high lustre nylon loop structure gives our Dogtooth Iron carpet collection the benefits of durability, ease of maintenance and contract rating.
Also available as a rug with the binding of your choice.
Available widths 4m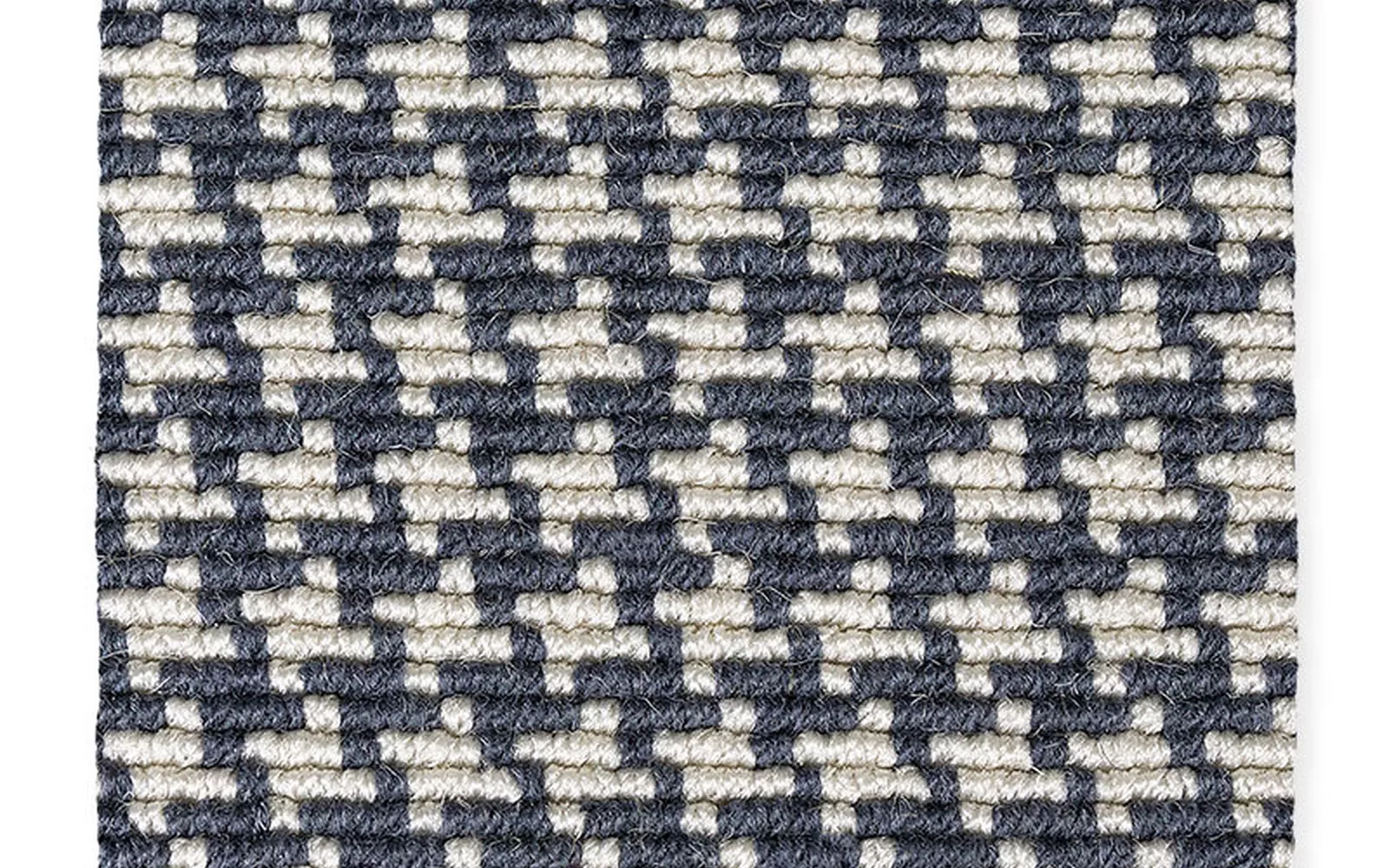 Scroll for gallery images