Meander Lapis
Part of the Meander Collection
£116.00 per m2
The iconic meander style decorative motif has been used for centuries in architecture and design. Our timeless Meander Lapis combines one colour in 100% pure new wool.
The wool loop structure gives the Meander carpet the benefits of durability, ease of maintenance and contract rating.
Also available as a rug with the binding of your choice.
Available widths 4m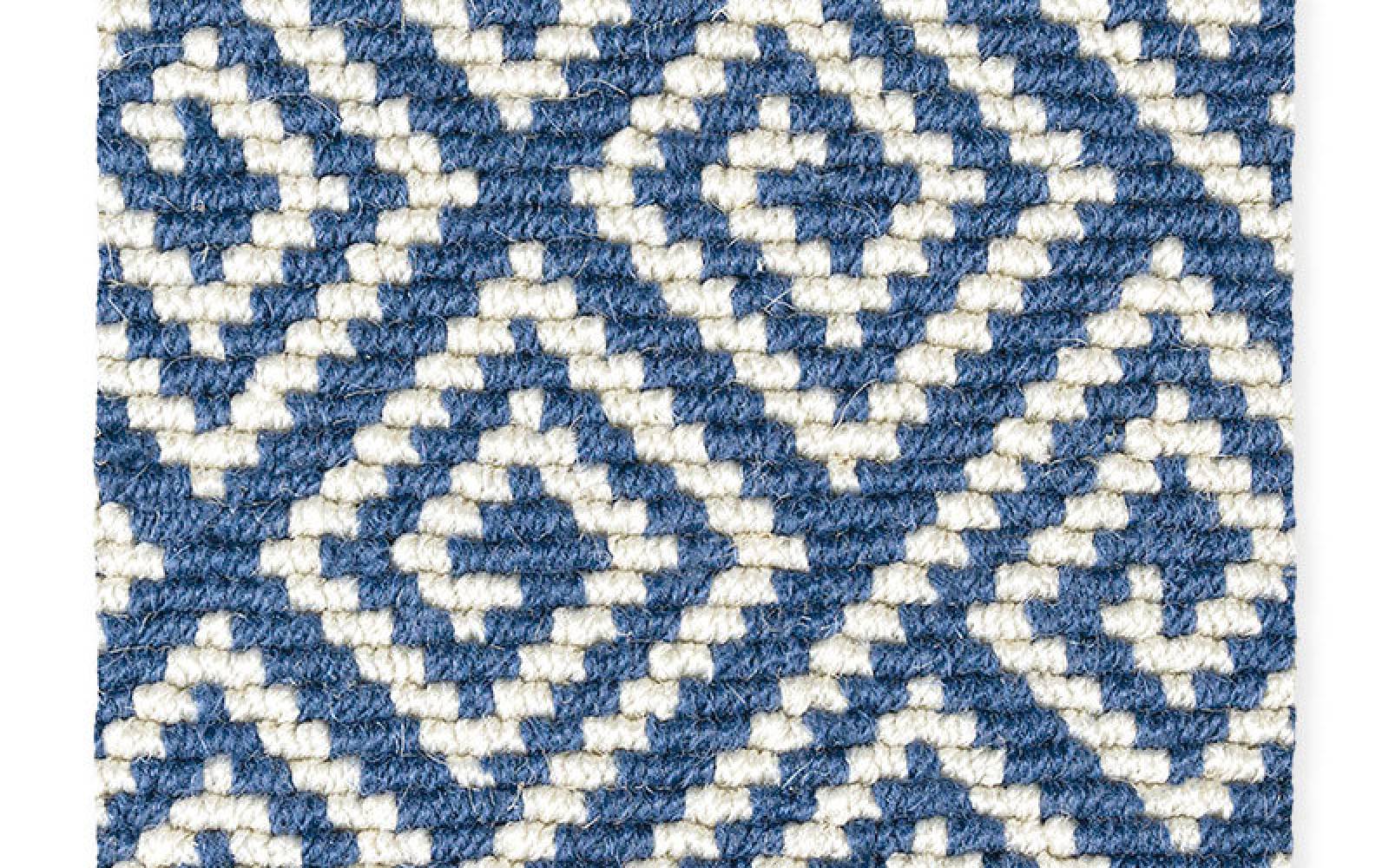 Scroll for gallery images